To ensure the satisfactory performance of a component/structure, the component shall be tested with adequate testing procedure with the adequate testing method. Which in general specifies component can be used in the service requirement specified.
Soundness to the purpose of component can be determined by either destructive or non-destructive testing of the component. But as destructive testing caused permanent damage to the product it cannot be done on the final products to be utilized in the service. So that component shall be tested with the non-destructive testing methods.
NDT refers to the non-destructive testing. NDT is an approach in which products are evaluated without causing damage to the component and can serve the desired purpose after testing. With NDT industries evaluates the properties of material, component without damaging them. As NDT does not alter the properties of the component it is technique which can save money and time both. We will discuss different types of non-destructive testing in this article.
Types of Non-destructive testing: Many Non-destructive testing methods are developed to evaluate the soundness of material and many are being developed to test the components in which if failure occurs can cause severe damage like welded components, pressure vessels, bridges etc. Some of most common methods are categorized below
Visual Examination (VT)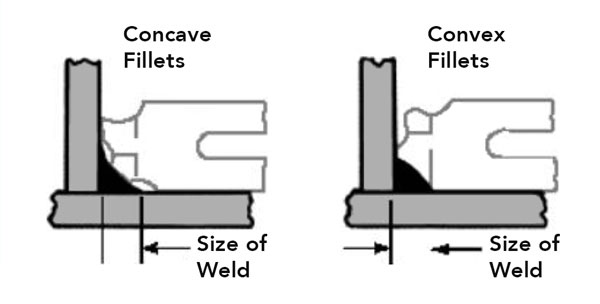 2. Dye Penetration Test (DPT)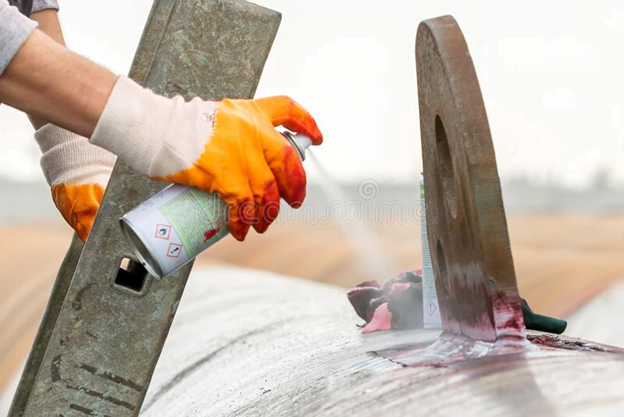 3. Radiographic examination (RT)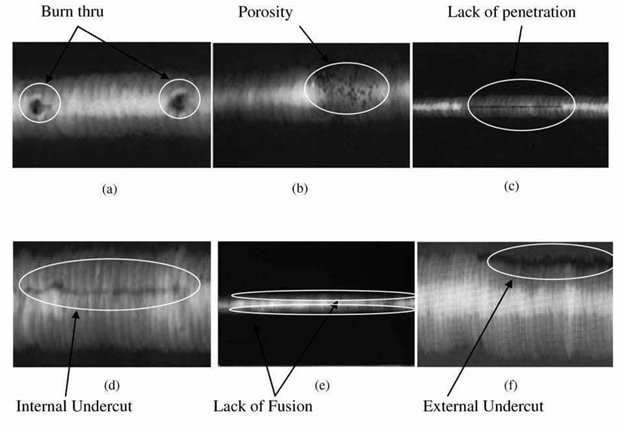 4. Magnetic Particle Inspection (MPI)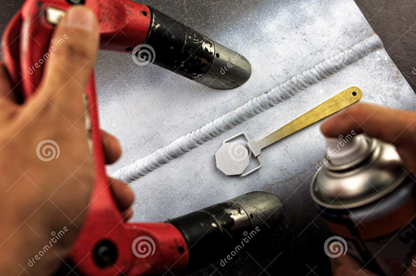 5. Ultrasonic examination (UT)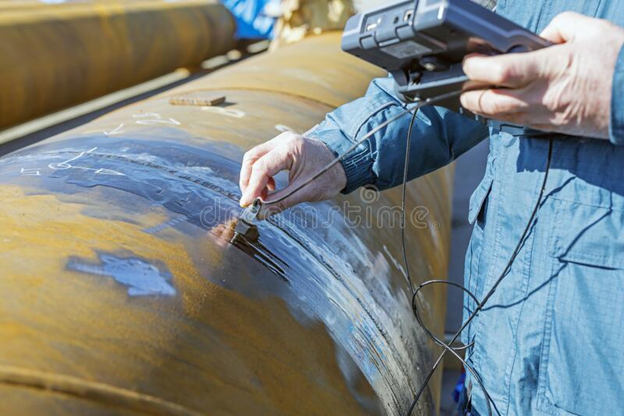 6. Electromagnetic Testing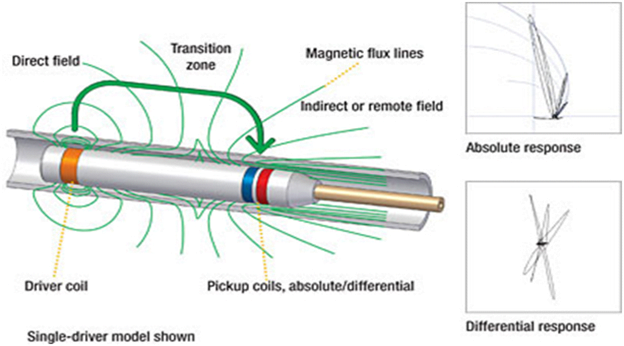 7. Positive Material Identification (PMI)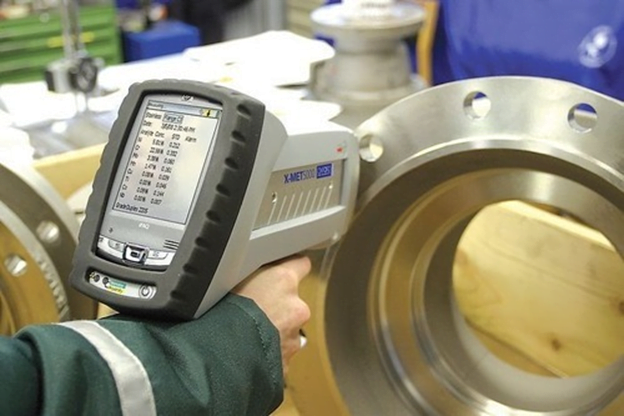 8. Hardness testing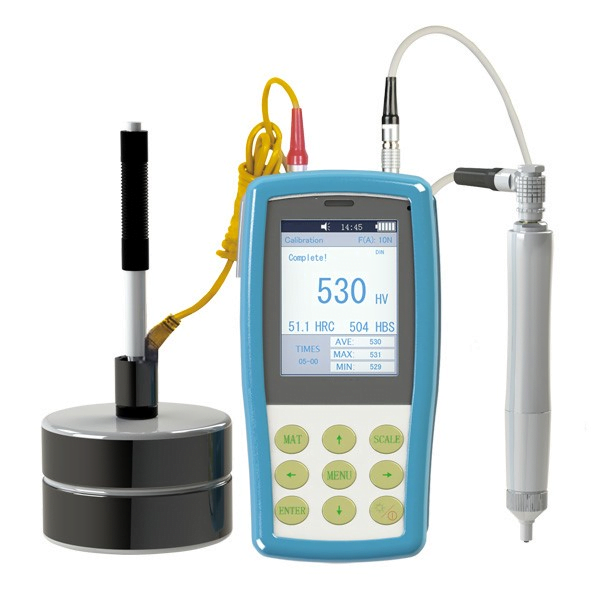 Advantages of Non Destructive Testing:
The properties of the component are not affected by the testing so can be used for the purpose.
Product can be tested in actual condition no sample preparation required as of destructive testing.
Setup cost is comparatively less.
Economical than the destructive testing.
NDT is reliable as gives the repeatable results and can be retested for conformance.
NDT can be done at after working or during working which gives the actual condition of the product and measures can be taken for life extension of product.